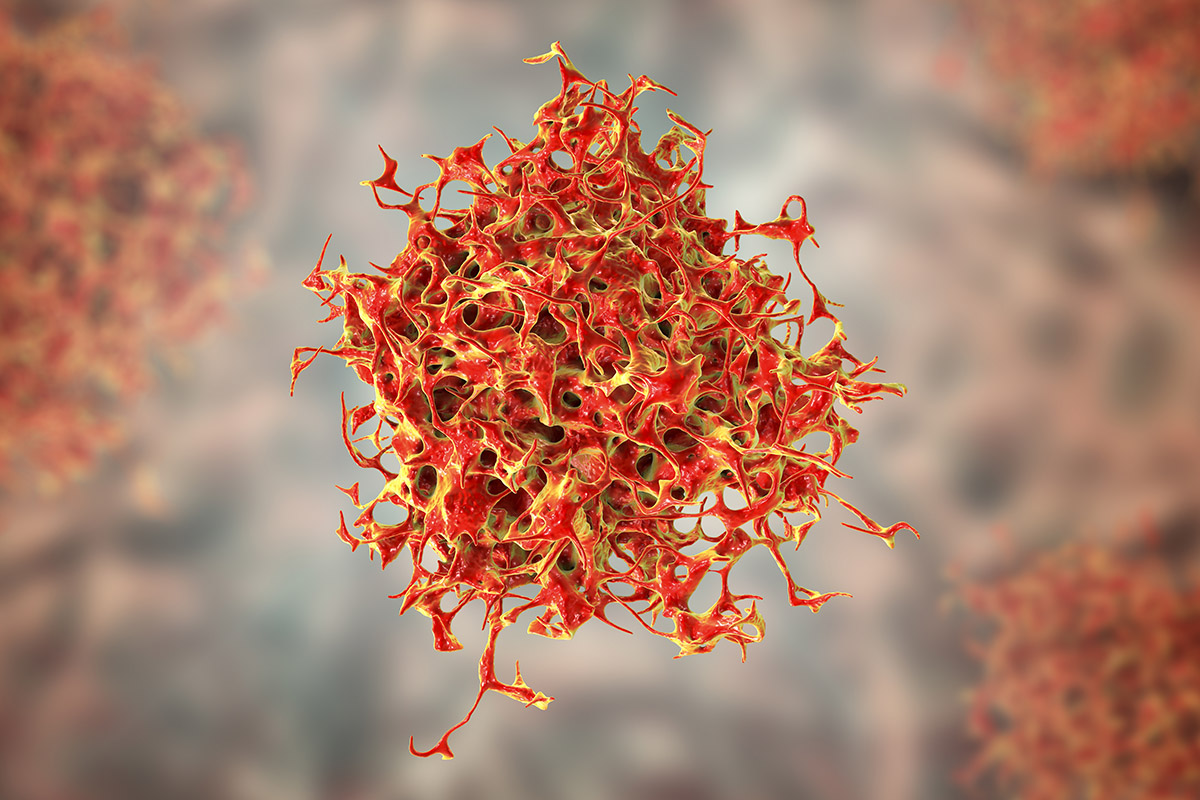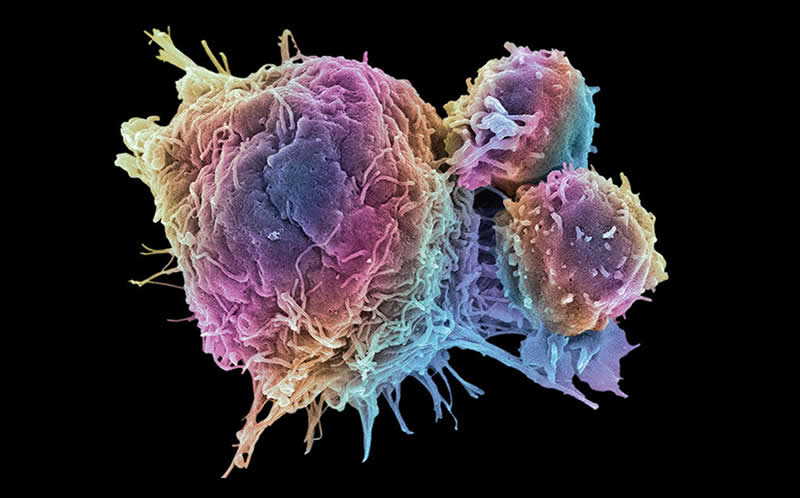 Cancer Technologies
Cancer technologies are employed to develop new and advanced technologies for a broad range of cancer applications, especially early cancer detection, minimally invasive surgery, and targeted therapy.
Topics include:
Development of new contrast agents for molecular and cellular cancer imaging
New nanoparticle drugs for targeted cancer therapy
Advanced instrumentation for minimally invasive and robotic cancer surgery 
Engineering of the immune system and stem cells for cancer immunotherapy
Software tools and algorithms for cancer biomarker discovery and bioinformatics.
This research is carried out in close collaboration with the Winship Cancer Institute (WCI) of Emory University, and spans many types of human tumors including breast, lung, pancreatic, ovarian, glioblastoma (brain tumor), head and neck, colon and prostate cancers.
Latest News on Cancer technologies research


Program, Adjunct, Emeritus, Joint Faculty