U.A. Whitaker Building (UAW) @ Georgia Tech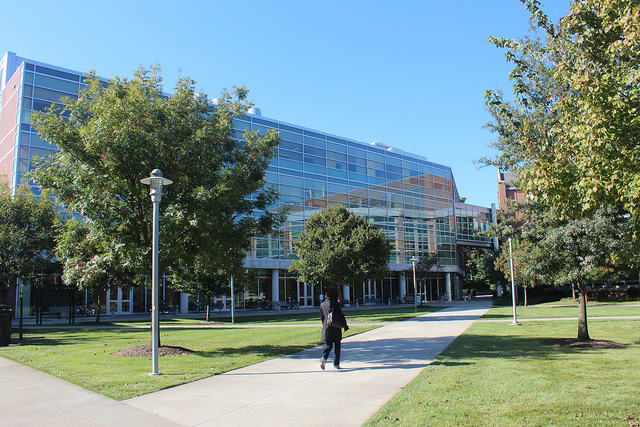 U.A. Whitaker Building (UAW) @ Georgia Tech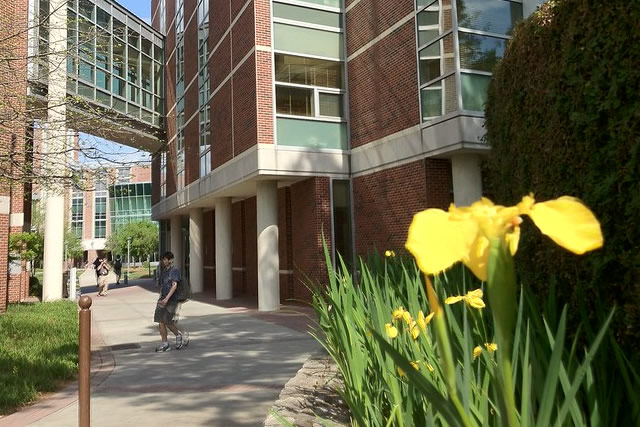 The $23 million U.A. Whitaker Building is home to the Coulter Department on the Georgia Tech campus. The 99,822-square-foot facility anchors the biotechnology corridor at Georgia Tech and provides administrative offices, classrooms and laboratories for the department. 
Location    313 Ferst Drive, Atlanta, GA 30332
---
YouTube    Self-guided walking tour, view here.
---
Flickr          U.A. Whitaker Building
---