bmedSAB 2019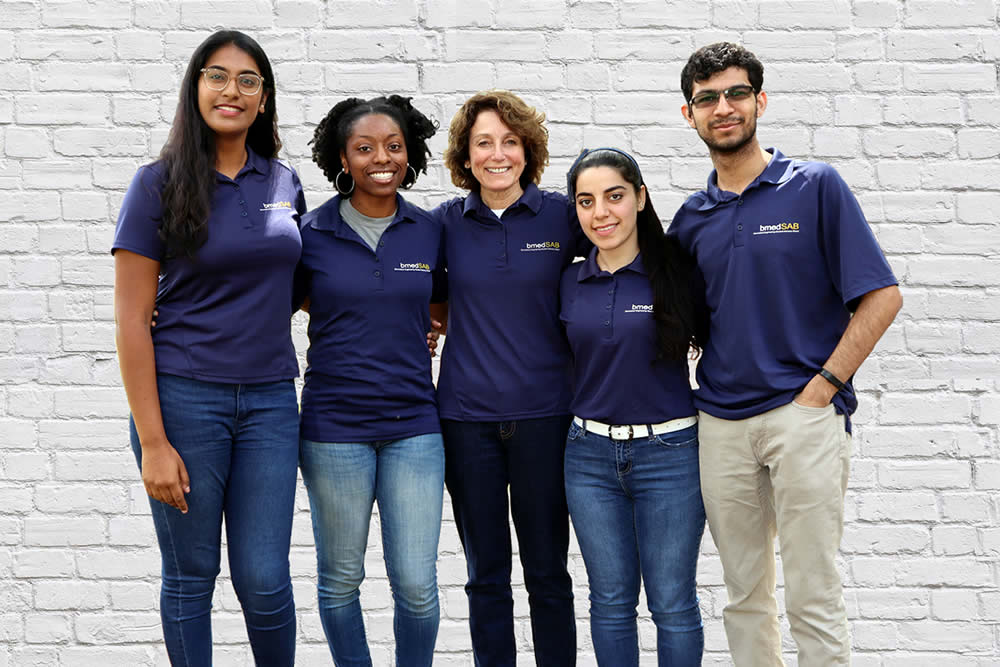 The National Academy of Engineering recognizes pioneering engineering education.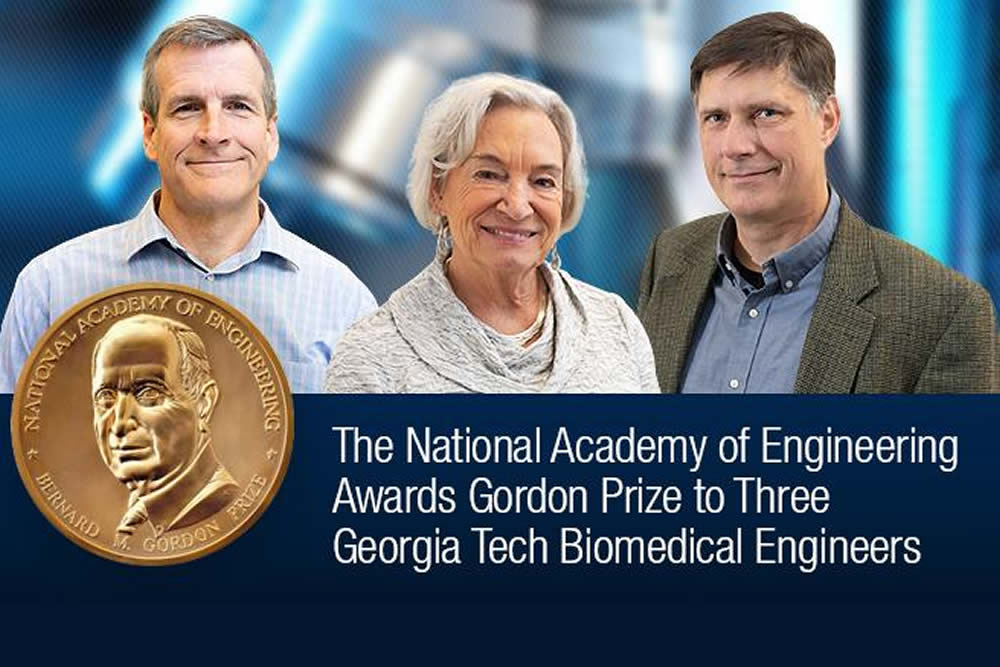 Team Abibas develops efficient, affordable device to battle infant hypthothermia in Ethiopia.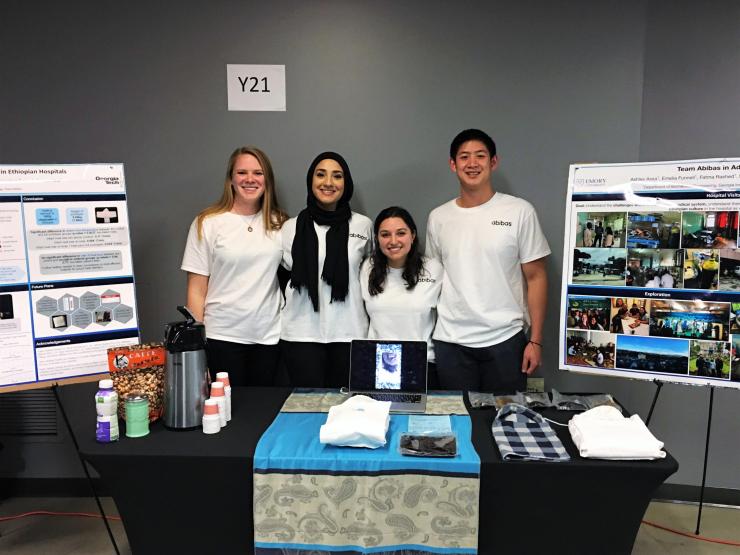 Department Overview
The Wallace H. Coulter Department of Biomedical Engineering is a unique partnership and a spectacular success story. The Department is dedicated to improving health and well-being by fostering the next generation of leaders in biomedical engineering worldwide; our biomedical engineering bachelor's, master's and doctoral degree programs are consistently recognized among the best in the world.

This growth of the Department has been organic and builds on a strong foundation of successful research and educational programs. There are two compelling factors driving this growth: First, there remain unmet clinical needs — like tackling debilitating conditions such as Parkinson's, Alzheimer's, cancer, arthritis, cardiovascular and neurological diseases, and immune disorders. Second, biomedical engineering at Georgia Tech and Emory attracts some of the brightest undergraduate and graduate students, from Georgia and every corner of the world, and our growth helps us spark their curiosity, instill scientific rigor, and develop future leaders of our society.

Mission:
The mission of the Coulter Department of Biomedical Engineering is twofold: to educate and prepare students to reach the forefront of leadership in the fields of biomedical engineering, and to impact health care significantly by assembling a world-class faculty who shape the cutting edge of research in key biomedical areas.

Commitment to Diversity and Inclusion:
The Wallace H. Coulter Department of Biomedical Engineering at Emory University and Georgia Tech is a diverse and international community of faculty, students, and staff who promote equity, diversity, and inclusion on our campuses. We believe that the diversity and contributions from all members of our community are essential, making us who we are. We strive to be a welcoming, inclusive educational and work environment that values and respects our individual and communal differences. We believe that our impact must reach beyond our classrooms, research labs, campuses, and the technology we create in order to improve the human condition where injustice lives. We believe that Black Lives Matter and therefore stand committed to the fight against racism, discrimination, racial bias, and racial injustice.

Hallmarks of the Wallace H. Coulter Department of Biomedical Engineering