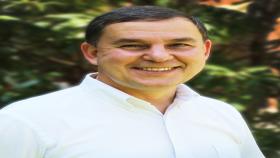 Stanislav (Stas) Emelianov has been appointed as the Joseph M. Pettit Chair in Microelectronics and as a Georgia Research Alliance Eminent Scholar.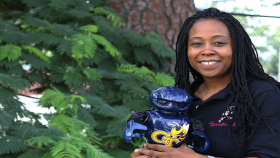 Georgia Tech and Emory faculty members are uniting to train the next generation of engineering students in healthcare robotics technologies, so they can better understand the changing needs of patients and their caregivers and healthcare providers.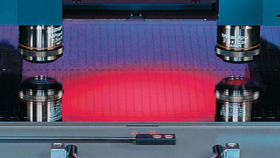 SUSS MicroTec and the Georgia Institute of Technology (Georgia Tech) announced today a collaboration for nanotechnology, bio-medical andsemiconductor 3D packaging research.