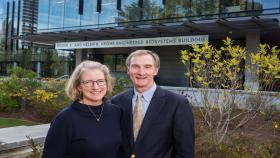 Krone family make engineered biosystems building a reality with lead gift.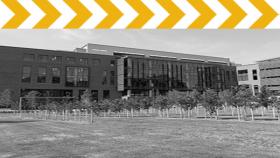 The summer of 2015 was a flurry of activity for those moving into the new Engineered Biosystems Building. But what exactly does it take to move a lab?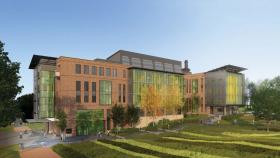 John McDonald, professor in the School of Biology and director of the Integrated Cancer Research Center, has also spent many years as the chief scientific officer for Georgia Tech's Ovarian Cancer Institute.