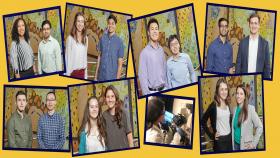 It's business, but not as usual, for the Petit Undergraduate Research Scholars during the shelter-in-place age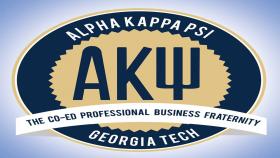 Alpha Kappa Psi (AKPsi) represents one of Tech's premier co-ed professional business fraternity. Learn more about the organization and their events below.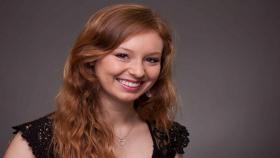 Emily Evans plans to join the Peace Corps, and perhaps go on to become an emergency room trauma surgeon.