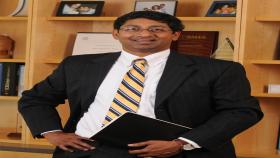 The tumor monorail project, a collaboration between the Georgia Institute of Technology, Children's Healthcare of Atlanta and Emory University, will receive a $6.5 million grant from The Marcus Foundation.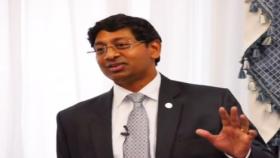 AIMBE President Ravi Bellamkonda Briefs Congress on Brain Cancer Discoveries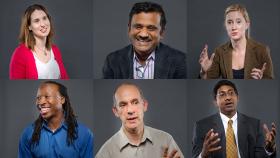 The biosciences are big at Georgia Tech. Researchers discuss what's happening and how they see the future.