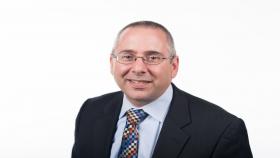 ECE Professor Robert J. Butera has been named as a Distinguished Lecturer for the IEEE Engineering in Medicine and Biology Society (EMBS) for a two-year term, which began on January 1, 2018 and will end on December 31, 2019.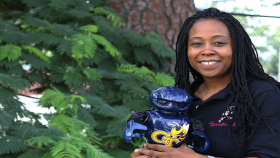 Georgia Tech and Emory faculty members are uniting to train the next generation of engineering students in healthcare robotics technologies, so they can better understand the changing needs of patients and their caregivers and healthcare providers.
Learn and understand what a Diversity, Equity and Inclusion (DEI) statement is and why having one is beneficial.