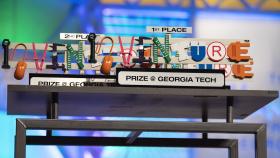 The road to the 2021 InVenture Prize will be different, but the pandemic won't stop the 13th edition of Georgia Tech's signature invention competition from recognizing students' best new ideas.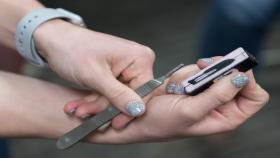 The InVenture Prize finalist redesigned surgical blade packages so they're easier and safer to use.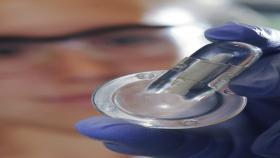 A simple point-of-care testing device for anemia could provide more rapid diagnosis of the common blood disorder.