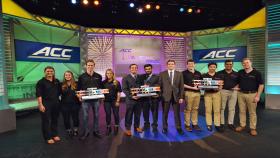 Students from Georgia Tech won the People's Choice Award. The University of Virginia team took home the top prize.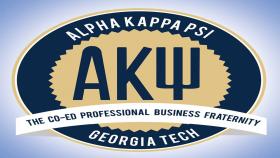 Alpha Kappa Psi (AKPsi) represents one of Tech's premier co-ed professional business fraternity. Learn more about the organization and their events below.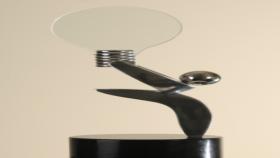 Are you an aspiring entrepreneur at Georgia Tech? Do you want to learn how to launch a startup by doing instead of just talking? If so, then the 2015 Georgia Tech Startup Competition could be your golden ticket.