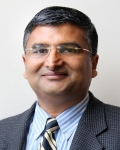 Four Georgia Tech faculty members were named IEEE Fellows, effective January 1, 2018. They are Jaydev Desai, a professor in the Wallace H.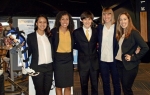 John Harvey is an active 8-year-old with spina bifida, who gets around pretty well right now with the help of braces, crutches, and a wheelchair.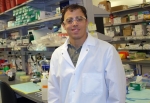 Robert Mannino, a Ph.D. student in the Wallace H.