LGBT Life at Emory. The Emory community and Office of LGBT Life marching in the Atlanta Pride Parade! (photo: lgbt.emory.edu )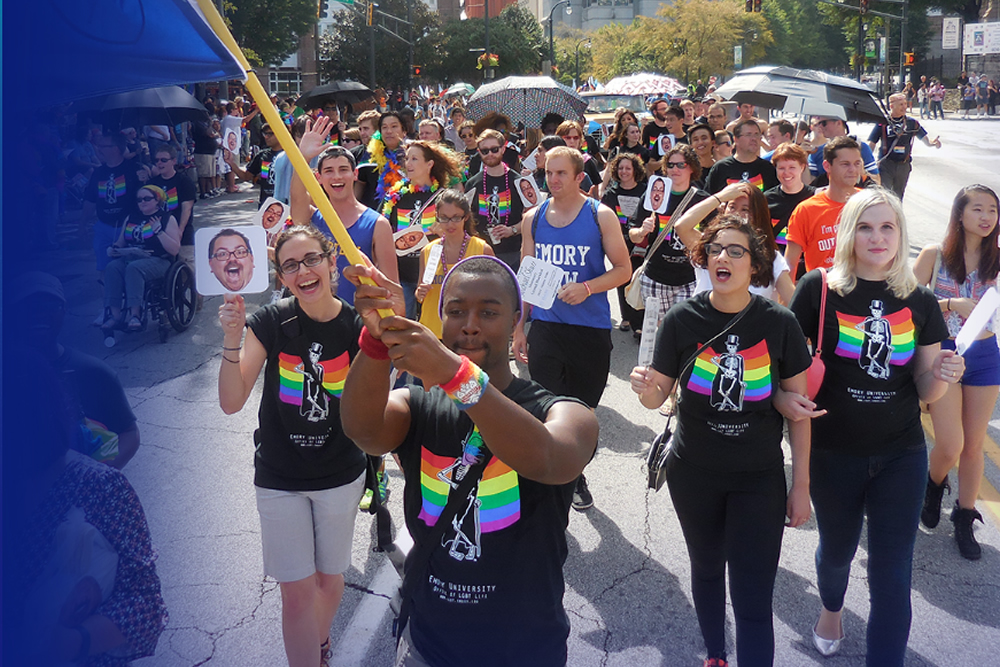 On September 4, 2019, the Wallace H. Coulter Department of Biomedical Engineering at Georgia Tech and Emory University was presented with the Georgia Tech Diversity Champion Award.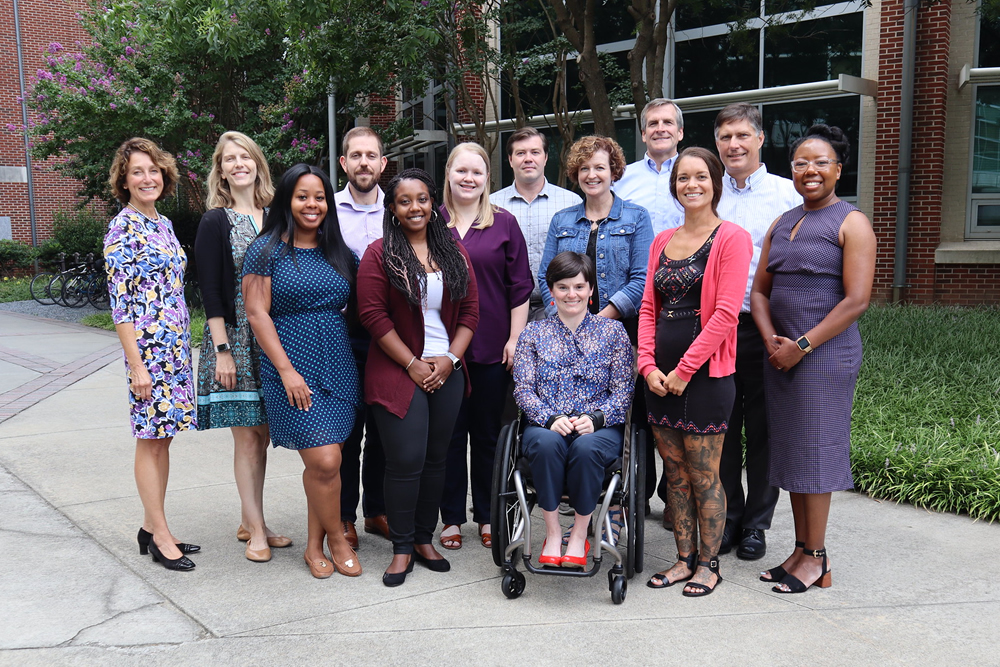 Master of Biomedical Innovation and Development (MBID) Graduation Day.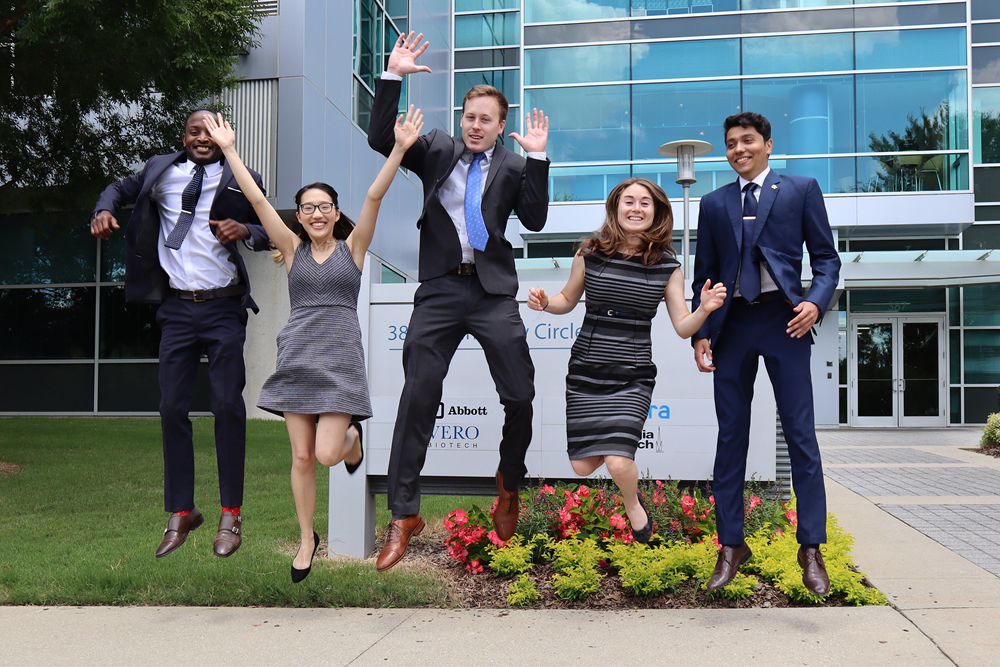 Emory University strives to provide a welcoming, diverse, and inclusive campus as an essential part of a community of academic excellence. Emory's traditions of ethically based personal and institutional engagement in all our learning and working environments seek to build a community of shared excellence for all students, faculty and staff.
Georgia Tech remains a national leader in producing a diverse population of engineers. Diversity among faculty, students, and staff is a key factor that promotes a thriving academic community where different perspectives are valued and respected.
Georgia Tech is a leading producer of women and minority STEM graduates and graduates nearly 10 percent of all African-American Ph.D. engineers in the nation. Georgia Tech also awards more engineering degrees to women than any other school.
At Tech, we embrace and leverage diversity in all its manifestations. We are proud that we are one of the most diverse universities in the world, with students who represent every state in the nation and more than 100 countries.